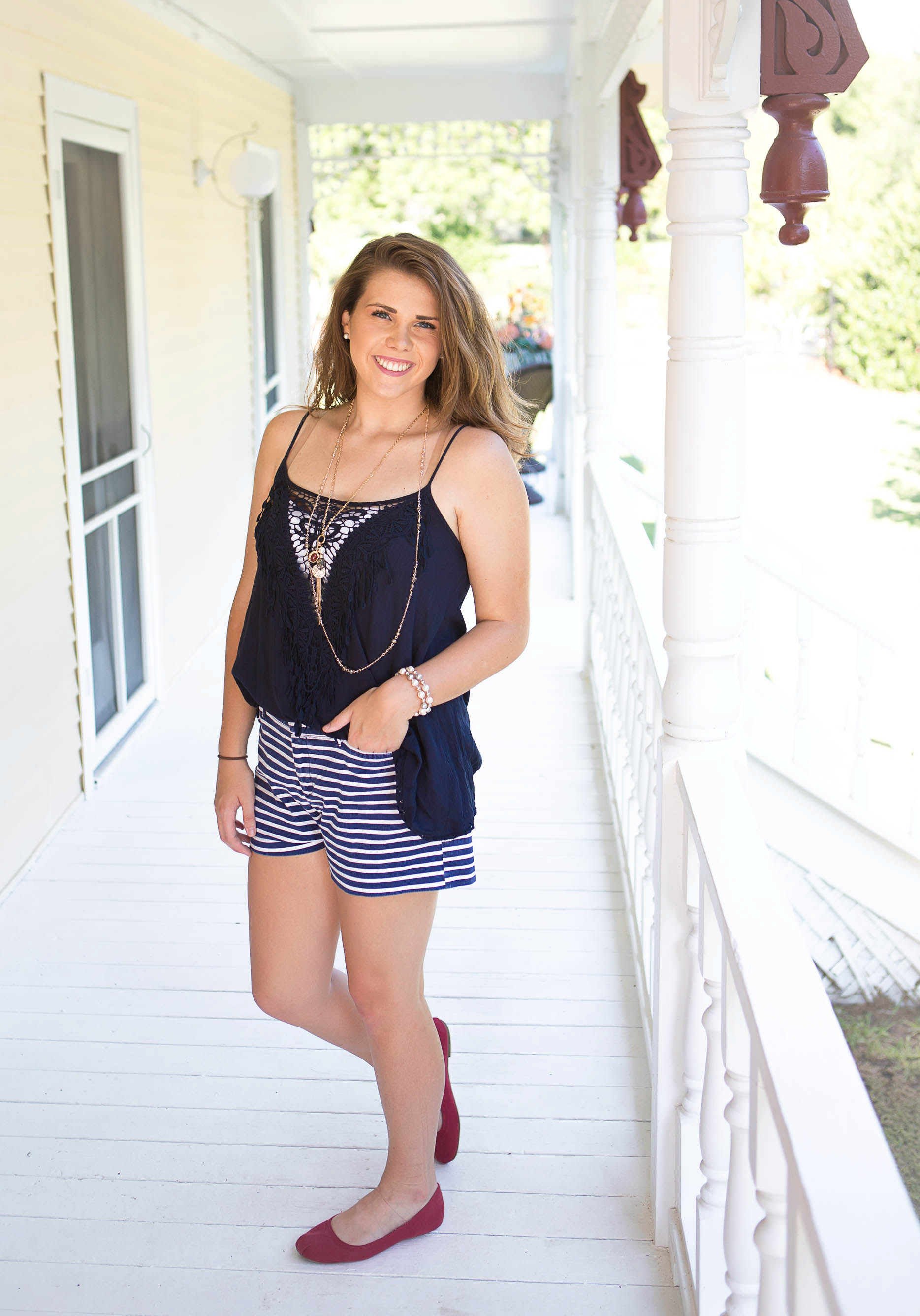 My name is Hannah (Banana!) and I am a DFW based photographer. While photography started as my hobby in high school, it has quickly become a full-time pursuit for me.
          I am a lover of Jesus, coffee, and all things camo. I have a passion for making people smile (hence why I love taking pictures) and encouraging others. My goal for every session is to capture beautiful pictures that you will love AND to make you feel extra special during your shoot (because you are, God made ya that way!)
          Whether it be a wedding, senior session, prom pictures, or family shoot, I am going to work with you one on one to get you exactly what you want. I don't have a formula or set of poses for every shoot. I focus on YOU and who YOU are because that is what I want to capture. So before you ask if you can do something crazy like bring your dog on a shoot or take pictures with your jacked up truck, the answer is yes. 100x yes.
          I hope you let me be a part of your special event or season of life! Send me a message with any questions you may have or to inquire about openings. I look forward to shooting with you!
Email: hanbanphotos@gmail.com
Cell: 972-310-0810